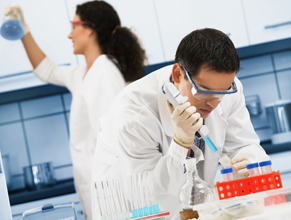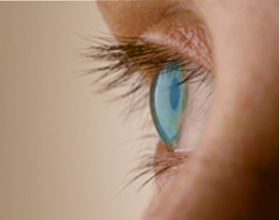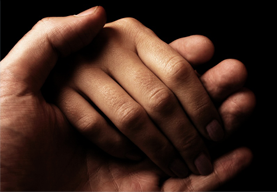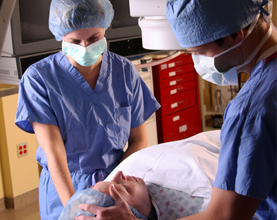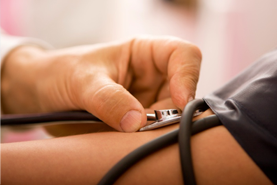 The Plus in MedStaffers Plus: Higher Quality Service with Lower Costs
The MedStaffers Plus management team has over 20 years of dedicated service to the U.S. healthcare industry. Our extensive applicant database has established us as a leading provider of healthcare staffing for the medical profession.

All candidates, including bi-lingual professionals, are actively monitored and measured. This helps to lower your talent acquisition costs while maintaining the high standards of excellence that every client expects.

When the patient comes first, MedStaffers Plus is where clients come first.